High-quality home health care services delivered by professionals.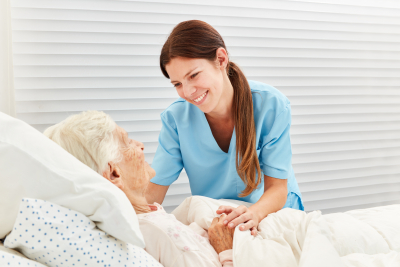 We Care Home Health Agency LLC consists of professional, caring staff members who provide compassionate and quality home health care services while collaborating with one another in order to optimize patient care. Our team has undergone a strict hiring process, so only qualified healthcare personnel can get to care for our valued clients.
To know more about our team of healthcare professionals, please feel free to reach us at your most preferred time.