Educating and guiding diabetic patients to wisely manage their condition.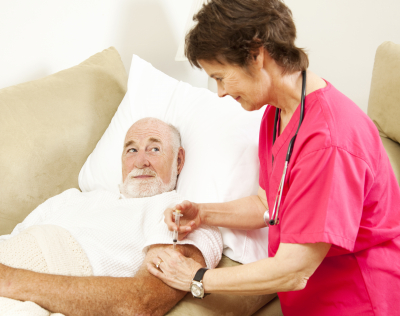 At We Care Home Health Agency LLC, we go beyond just monitoring patients' diabetic condition. We also offer them with one-on-one counseling, close supervision, and encouragement, so they can continue following their healthcare routine and live a healthier lifestyle with proper food choices and physician-recommended physical exercises. It would be less of a hassle for you to manage your condition when you have care professionals who can regularly monitor your blood sugar level daily at the right time of the day.
If you are interested in availing of this service, please feel free to schedule an appointment with us so we can thoroughly assess your needs.